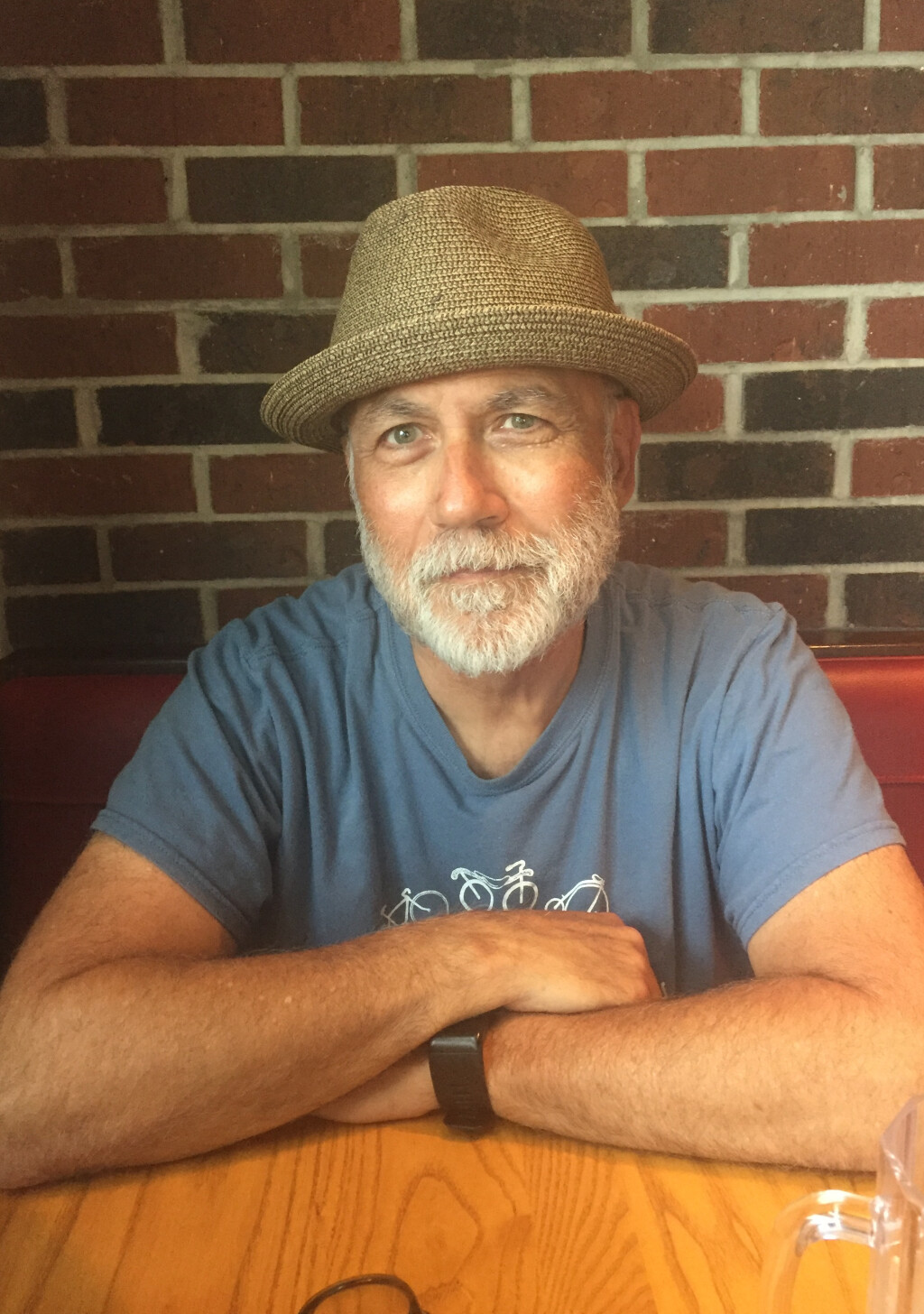 David Perron
Elder
David was born and raised in Andover, Massachusetts. He studied mechanical engineering at Merrimack College, and theology at Southeastern University, Beacon Bible College, and St. Pete Theological Seminary. A life changing conversion experience brought him to Christ in 1979. A servant at heart, David has served the church in numerous roles over 40 years, but his joy comes from serving his church family.
In 1978, through mutual friends, David met Dede and immediately knew that she would be the love of his life. They married in 1979. Their son, Tylere, was born in 1981, and their daughter, Mikaela, was born in 1983. On November 10, 2019, they were blessed with the birth of a granddaughter, Olive (Ollie) Rose.
David, Dede, and the children moved to the Tampa Bay area in 1987 and David was offered an engineering position with a medical device company in Largo. After 30 years with the company, David retired in 2018 as the Group Manager of Development, with the retirement goals of serving the church and spending more time riding his recumbent bicycle.
In 2010, while driving in S. Pasadena, David noticed a yellow church on S. Park St. that he hadn't noticed before and decided they would check it out the next Sunday. They did, and both agreed that they were home. They met wonderful people that soon became family, and a well trained, kind, gentle shepherd, who has consistently demonstrated the heart of a pastor. Pastor Mike is the spiritual shepherd they had been looking for. David feels blessed and honored to have been called to serve as an elder at RCPC.