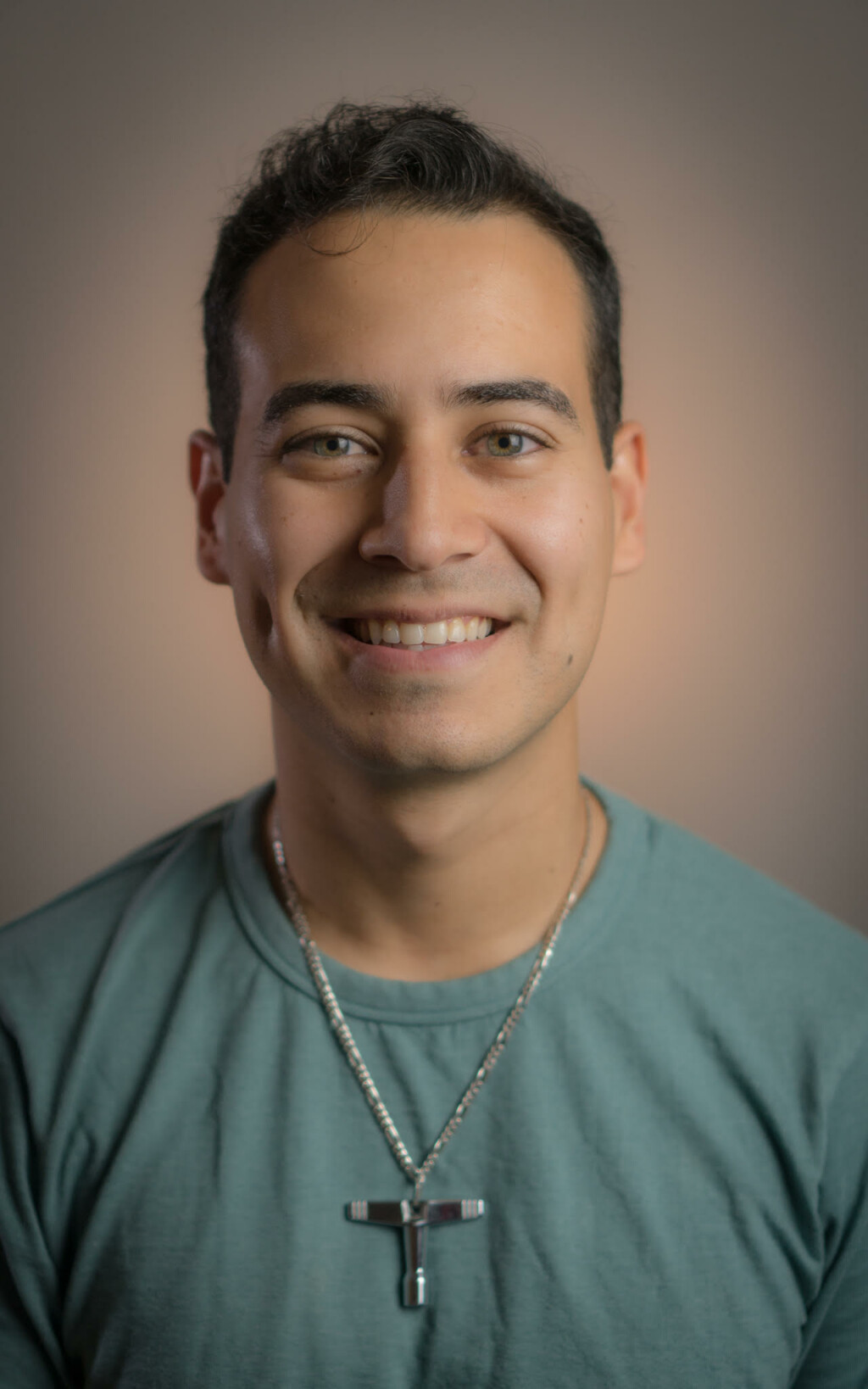 Andre Osorio
Worship Team Director
André was born and raised in Guatemala. He was raised as an M.K., or "missionary kid". His father still pastors and his parents are both missionaries. André has always loved music, so he learned to play the piano, guitar, and the drums. He started leading worship in his teens at his local church and then proceeded to lead worship in different places around Guatemala. After High School and following a couple of years in music conservatory, André moved to the United States in 2016 to continue his education at Berklee College of Music and St. Petersburg College. He holds certificates in Music Performance from Berklee College of Music, as well as studies in Audio Technology and Music Industry Recording Arts from St. Petersburg College. While in the United States, André has continued to lead and serve in worship, as well as produced the music of Christian and secular artists and songwriters.
Through his love for music, he hopes to bring praise to God and bring revival to the community around Risen City. As a worship leader, he hopes to encourage and equip the Church to rise up in worship. He leads the worship team in devotionals and prayer.
Andre married his wife Solie in September of 2019. They are now expecting a baby boy to arrive in early August. When he isn't making music, or spending time with family, André likes to watch movies, eat somewhat healthy, and cheer for his favorite soccer team, Real Madrid.