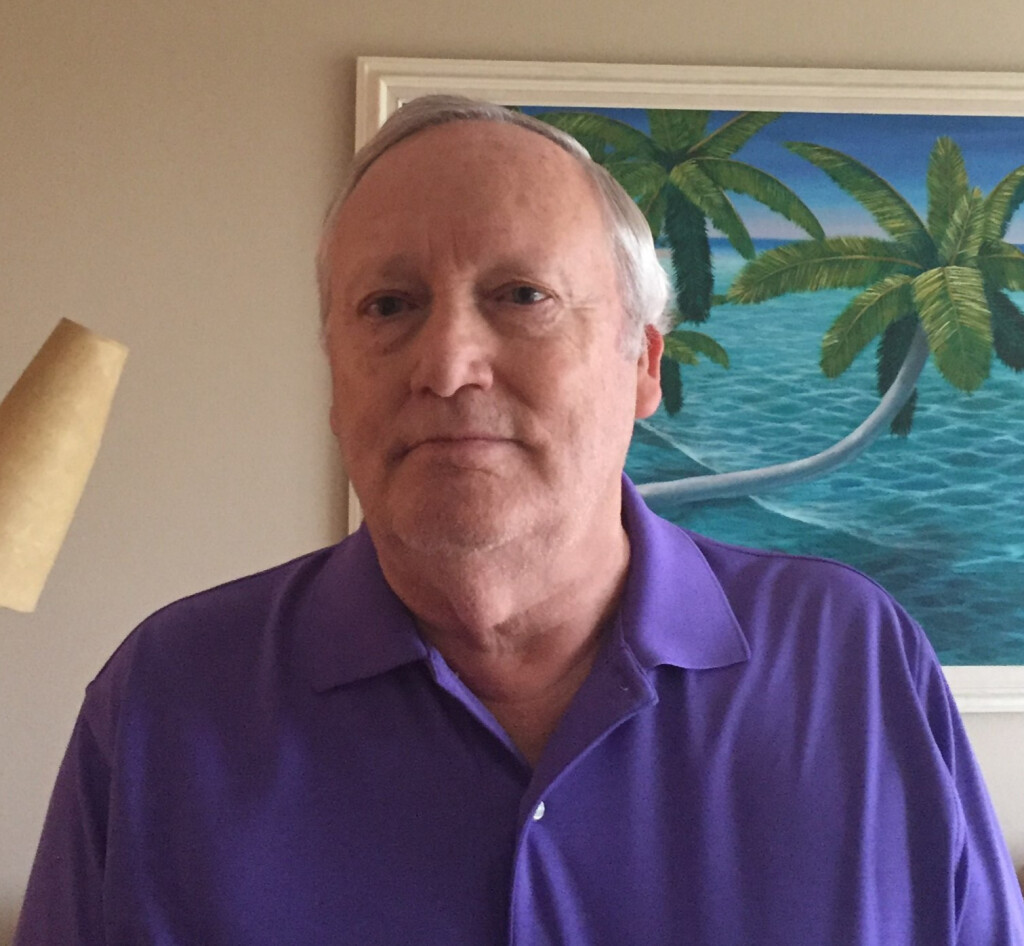 Harry Bernet
Elder
Harry was born and raised in New York City where he attended St. John's University, earning his B.A. in 1969. He received his M.B.A. from Wheaton College in 2008. He has worked in the insurance industry for over 40 years, and brings his knowledge of business and finance to our leadership team.
Harry married his wife, Genny, in 1983 and they reside on St. Pete Beach. They have a son, Chris, and four grandchildren. Harry is charter member of this church and an elected Elder.
He has a passion for teaching adult Sunday school, Bible study, and discipleship training. Harry and Genny often team teach at church Sunday school and at Bible studies in their home. Harry has often blessed our congregation by preaching the Word several Sundays each year.